Anxiety, Depression, Childhood Trauma, Low Self-esteem, Grief and Loss. The issues we face are often a result of: 1) having...
Philosophy
The lotus is a symbol of enlightenment and consciousness, not merely because it is beautiful, but also because it is nourished by rich, dark waters. We don't see what lies beneath without venturing there, but in the darkness are aspects of our self. Depth Psychology intends to reconnect you with that within you.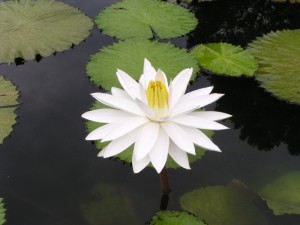 Testimonials
Therapy sessions aside, talking to Athena is in itself both a...

This review is so long overdue. I have been seeing Athena...

Looking for a therapist can be a very disconcerting process. In...